Engage your imagination, brick by brick™.
Welcome to Bricker Builds™! Our intuitive instruction manuals will show you how to assemble pop culture characters, fantasy weapons, and more with LEGO® bricks. Want to become a brick building master? You've come to the right place.
Who are we?
We are a group of designers and artists teaming up to inspire you to build your imagination and re-engage with your youth. Although we are not affiliated with The LEGO Group, we are lifelong fans of the brand and seek to bring new and exciting value to this community!
How do we design our models?
All of our designs are first modeled in a 3D program and converted into a life-sized brick sculpture using our proprietary Bricker software.
From there, we utilize the diverse talents of our model design team to enhance the model with specialty pieces and advanced building techniques. Finally, using Bricklink Studio, our instruction design team crafts an easy to follow, step-by-step guide showing you how to assemble the model.
Our process allows us to create designs that are precise, affordable, and easy to assemble.
Meet the team!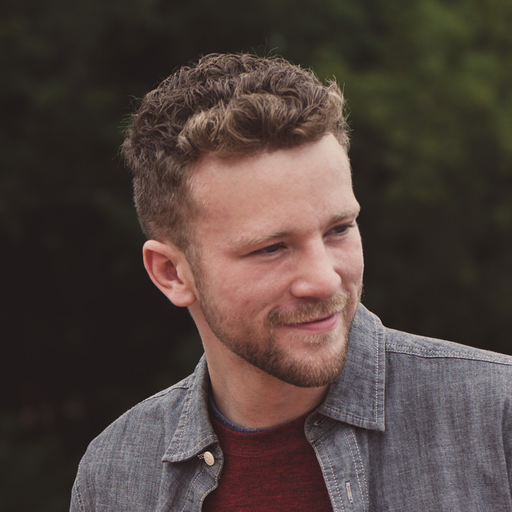 Christopher Gearhart | Owner & Chief Software Developer
Bricker Builds™ was launched in 2020 by Christopher Gearhart, a stop motion animator and graphics programmer formerly known for his LEGO® animation work on the YouTube channel Bricks Brought to Life! His LEGO® modeling software Bricker is what makes everything we do here at Bricker Builds™ possible – and many of the models here are designed in part by him.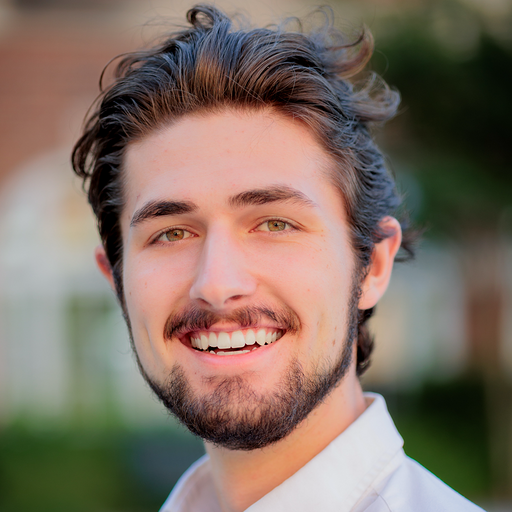 Jace Summers | Product Manager
Joining the team in January of 2021, Jace started out as our lead instruction designer, setting the quality standard high with his commitment to a great building experience. Jace is now overseeing product development, pursuing new and exciting product innovations, coordinating model releases, and so much more.
Dave Holder | Model Designer
Designer of our many of our most popular models, Dave brings over a decade of experience building life-sized sculptures for LEGO® Masters, LEGOLAND® Melbourne, and more. With his talent, our models have become even more affordable, more appealing, and easier than ever to build.
Lewis Meeny | Model Designer
Lewis left a strong impression when he sent in his first commissioned design, the DC-17 Blasters, and has since become a valuable member of the model design team. His artistic talent and eye for detail have elevated the Bricker Builds™ designs.
Tyler DeSilva | Model Designer & Instruction Designer
A new addition to the model & instruction design teams, Tyler is a talented artist and embodies the brand's commitment to excellence. His eye for detail shows in the quality of his instructions, and his model design debut with the Nolan & 1989 Bat-Weapons was a huge success. Expect to see many more designs from Tyler here on the Bricker Builds site!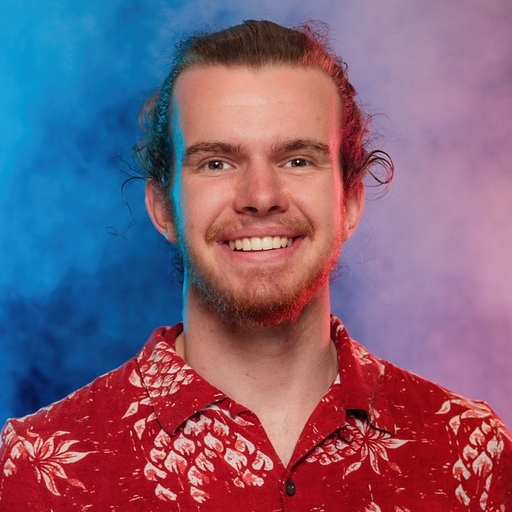 Landon King | Content Creator
As one of our lead content creators, Landon brings life to our models with photography, time lapse builds, and cinematics. If you've ogled any of our models on Instagram this year, that's thanks to Landon and our incredible content team!
Caitlyn Bell | Administrative Assistant
Caitlyn brings much-needed organizational talent to our team of creatives, assisting with scheduling and order fulfillment. Caitlyn also engages with customers over email, answering questions and providing solutions with her extensive knowledge of the brand.
And many others!
Bricker Builds is supported by a phenomenal group of contractors, AFOLs (adult fans of LEGO) and artists. The team is quickly expanding and we're always on the lookout for exceptional talent. Want to bring your talents to our team? Send us a message from our Contact Us page, we would love to meet you.